Make an appointment without obligation

If you bring your materials, objects or digital designs to be processed, we can quickly determine the correct laser settings for the best cutting results. Our team of technician will provide:
Applications Analysis
- Is a fiber laser system the right tool for your application?
- Fully automatic or semi-automatic tube cutting machine, which one to choose?
- Using fiber laser? What laser power needed?
- What are the system requirements? Germany PA CNC system or Cypcut?
Product and Material Testing
- We will do testing with our laser systems and return processed materials in a few days after receiving them.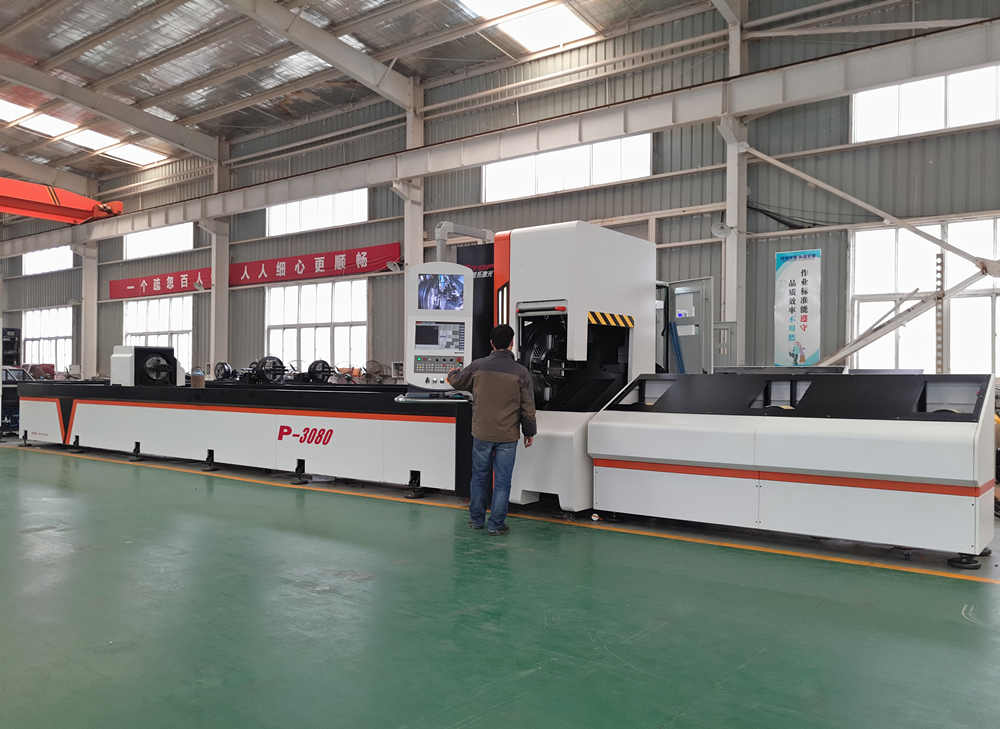 Applications Report
- Upon returning your processed samples, we also will provide a detailed report that is for your specific industry and application. In addition, we'll make a recommendation on which system is right for you.
Please feel free to contact us!