Laser tube cutting various technologies and reduced secondary operations
Structural steel is a category of steel used for making construction materials in a variety of shapes. Most structural steel shapes, such as I-beams, have high second moments of area, which means they are very stiff in respect to their cross-sectional area. The pipes in the steel structure are usually I-beam, angle, channel, T-shaped cross-section, HSS-shape.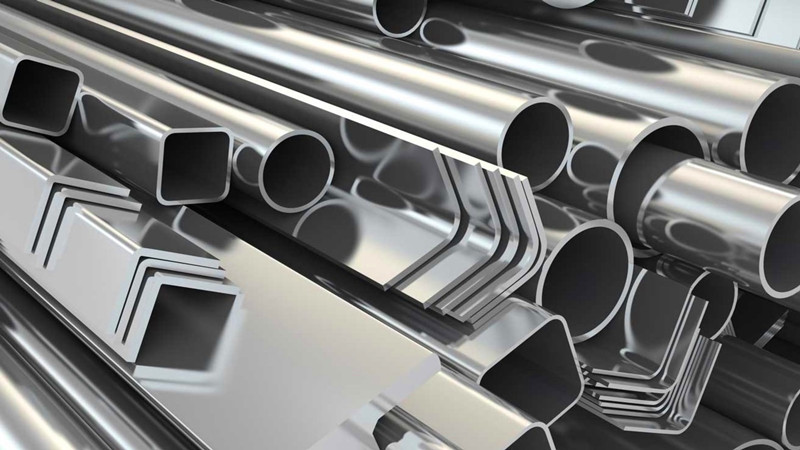 Laser solution for structural steel
Fiber laser pipe cutting machine P3080 adopts mobile laser cutting, and the processing width is large. The negative-pressure crawler-type working platform is equipped with left and right feeding and receiving devices, which makes unwinding, cutting, and receiving in one go, it greatly reduces the time between processes and improving. Except for saving time, our company can also help save your money by providing you a good-quality low cost tube laser.
In order to improve work efficiency and processing output, it can automatically realize all actions and functions of pipe processing from feeding, length measurement to laser cutting, then to cutting. It can not only cut and rotate multiple angles quickly on the structural steel but also make holes and engrave on the steel to complete all the processing steps on the steel.
In addition, the high-precision processing of the fiber laser tube cutting machine can achieve time Cutting and form, no subsequent deburring treatment can be used in the next step immediately after processing.
What are the highlights of the P3080 tube laser cutter?