Laser Cutting Pipe Fittings, Automobile Dashboard Brackets Laser Cutting Solutions
Hyundai Motor Company is a famous motor company in Korea, which is committed to becoming a lifetime partner in automobiles and beyond. To improve their production efficiency and upgrade their equipment, the company decided to introduce the metal pipe laser cutting machine.
The main function of the automobile dashboard bracket is to support the equipment and decorative parts required for the man-machine interface control, as well as the structural parts to protect the driver and passengers in the car.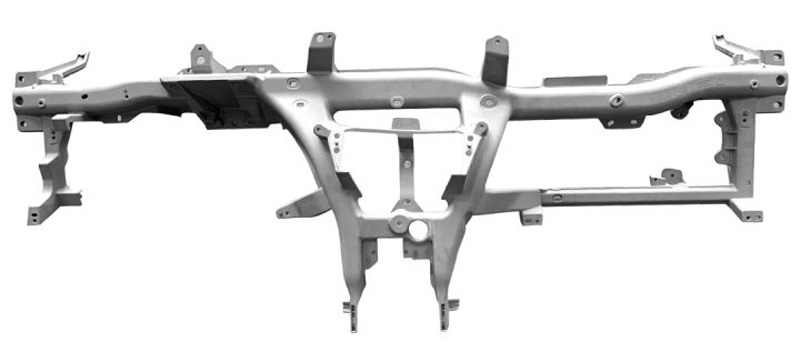 How did Golden Laser design the flexible tube processing line?
High efficiency, high stability, high precision, full function, ultra-wide compatibility, and openness, it is a high-end intelligent fiber laser tube cutting machine.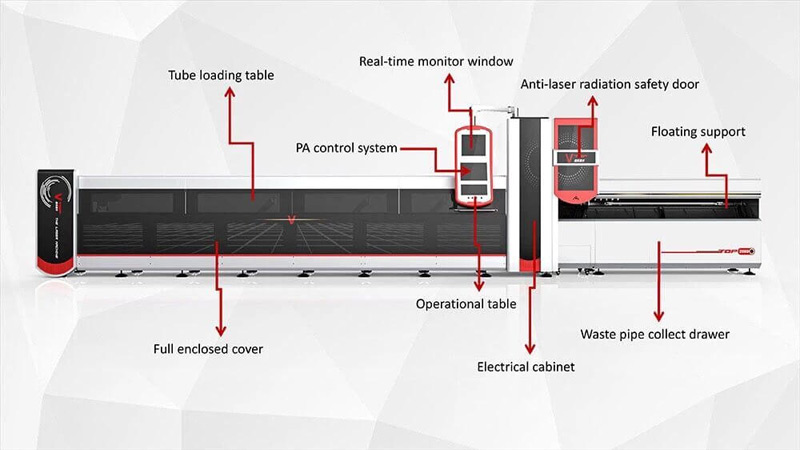 After matching with the automatic feeding system, it can realize the automatic feeding and processing of pipes, which is the basic intelligent equipment for the automatic production line of pipes.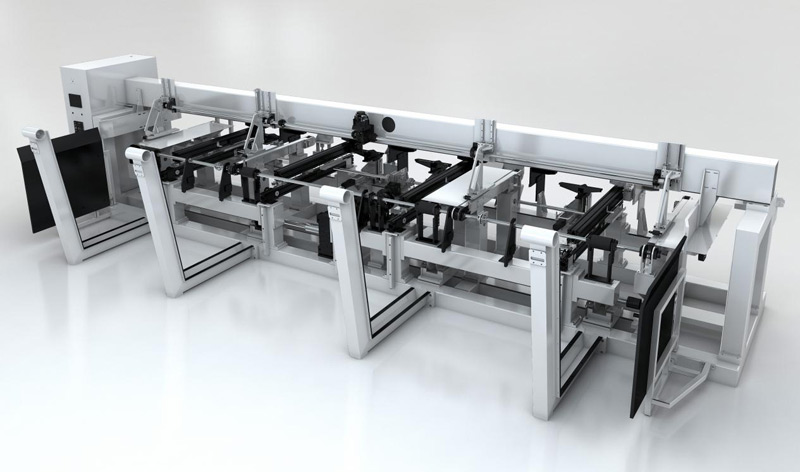 √ Equipment performance
PA cutting operation system/touch operation screen, bus communication/Method New optimized CNC software

Functional cutting/frog, flying cut second perforation, graphic display, processing estimate, pause / return// continue processing

3D stereo correction/Tubing software correction/Tubing hardware correction

Servo self-adjusting support system/servo adjustable floating support/servo adjustment tail support
Unloading system/conveyor collection/robot picking
Carbon steel pipe has welds. In the manufacturing process, the stress of the weld is relatively small. An electronic camera will automatically identify and avoid the weld.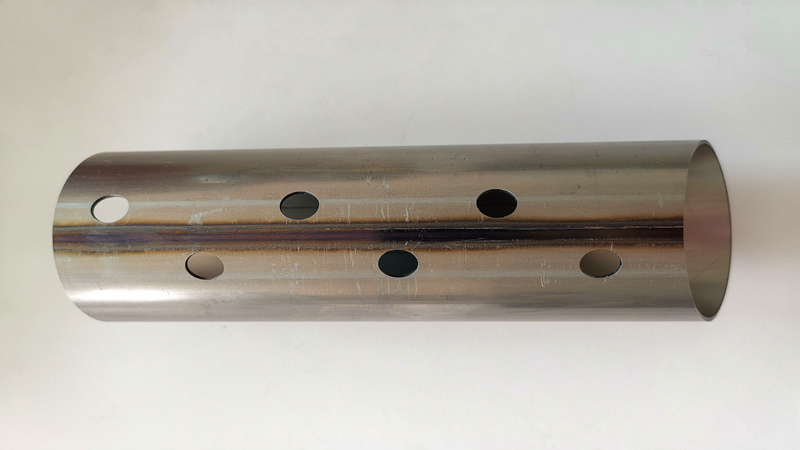 The unloaded pipe is transported to the next station through the conveyor belt and mechanical structure
The laser pipe cutting machine replaces the previous multiple sawing machines (cutting), punching machines, and a large number of molds (product openings), and at least three or four workers transport products and operate machines. Moreover, the laser-cut products are of high quality, the inner wall of the pipe is free of burrs, and the shape of the hole is unchanged.