Aluminum is a silvery-white, soft, non-magnetic, and ductile metal in the boron group. In recent years, aluminum tubes have been widely used in metallurgy, machinery, petrochemical, electronics, atomic energy, medical, agriculture, aerospace, and defense industries. Wuhan Golden Laser has superior quality automatic aluminium/aluminum pipe/tube cutting machine for sale. The price of our CNC aluminum bar/circle cutting machine provided by our company is competitive. Welcome to your consultation!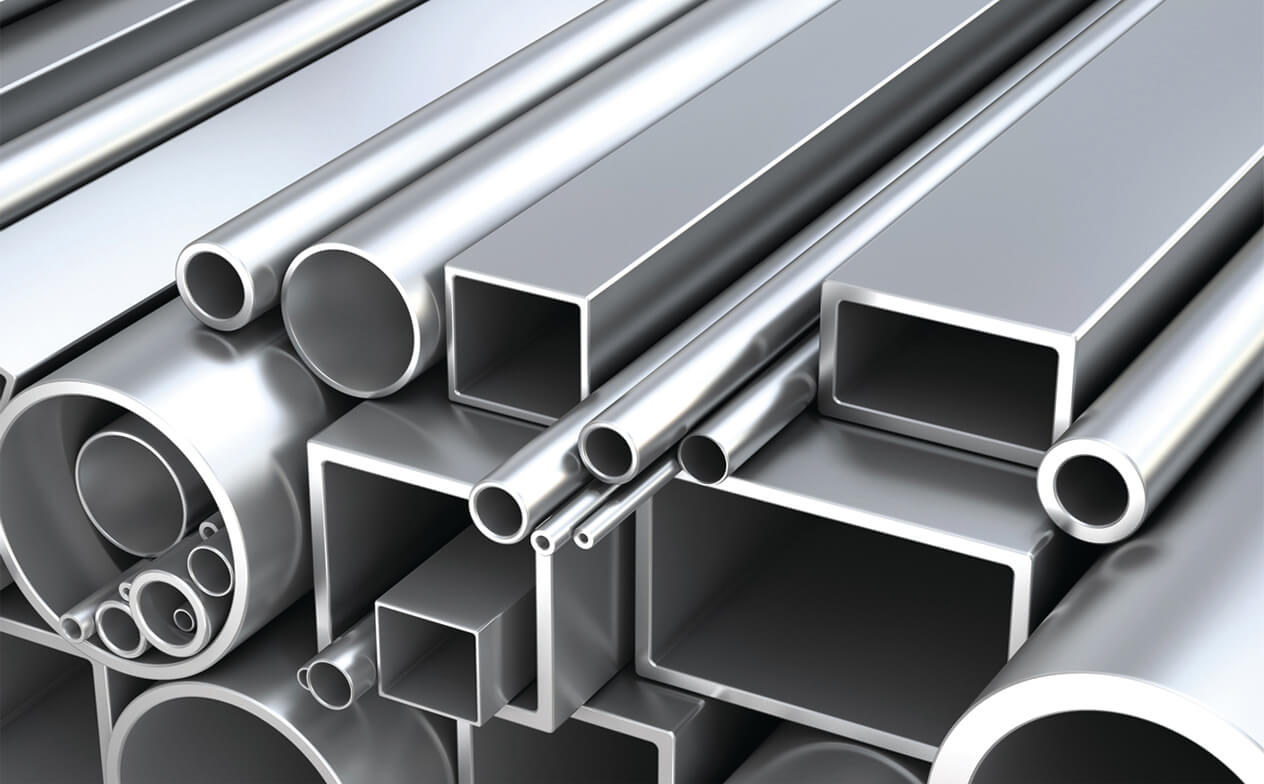 Due to the development of the modern automobile industry, aerospace industry, military, etc., and the improvement of personalization, the requirements for small aluminum profiles, quantity, variety, and quality are getting higher and higher. Therefore, the processing requirements for aluminum tube components are getting higher and higher. Our company's aluminium pipe cutting machines can provide good aluminum laser cutting services to meet the requirements of the production test. Contact us and get to know more about the aluminium cutting machine for sale now!
Why Golden Laser's fiber laser tube cutting machine?
With multiple cutting processes – cutting off, beveled cutting, and punching.

Automatic loading of round pipes, saving labor and time.

With automatic slag removal function, improving the surface quality of the workpieces.

High processing efficiency, 3 times that of the sawing machine.