What is the best tool to cut metal furniture?
Golden fiber laser tube cutting machine allows simplified technical solutions, at an optimized cost. Stainless steel pipe fittings are widely used for legs of metal furniture, such as the stainless steel round tube, square tube, galvanized rectangular tube. Therefore, the dual advantages of efficiency and quality are the important guarantee for tube cutting machines to become the new main force in metal tube processing.
What laser solution do we provide to customers?
The pipes used in the furniture industry occupies a small area, so we match the laser pipe cutting machine P2060A with an automatic feeder to achieve mass production. Aiming at the characteristics of stainless steel pipe fittings with small diameter and thin wall thickness, we adopt lasers with special modules. The efficiency of cutting stainless steel pipes of the same specification is increased by nearly 30%.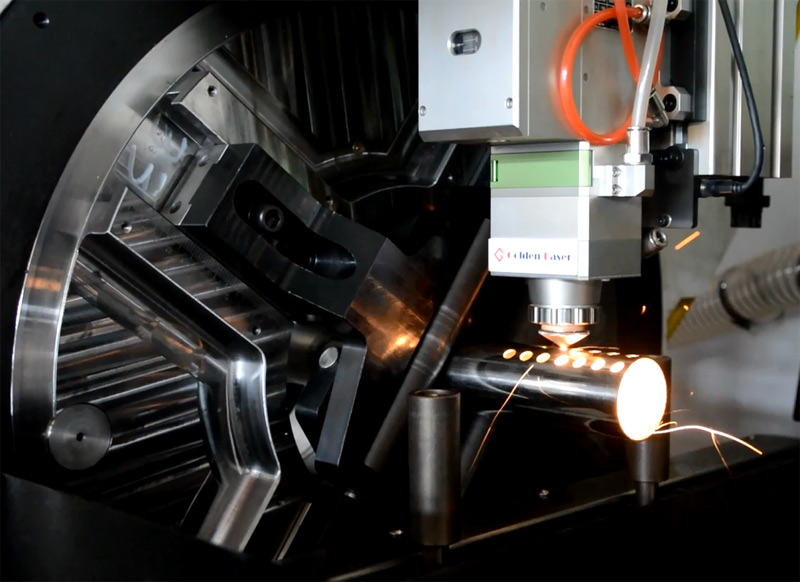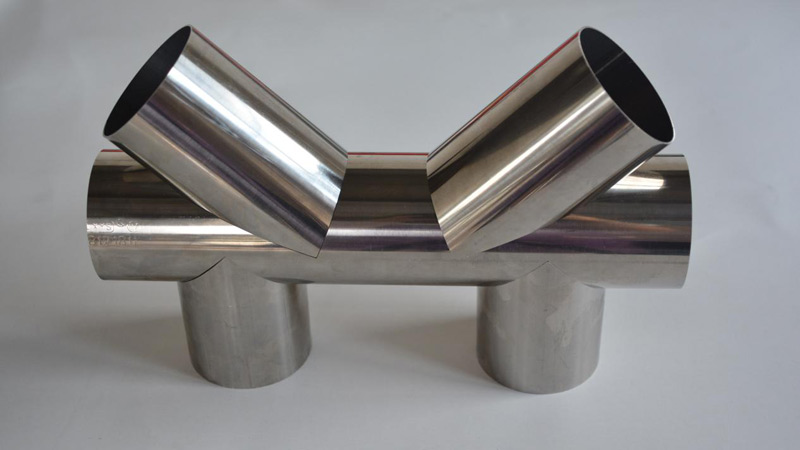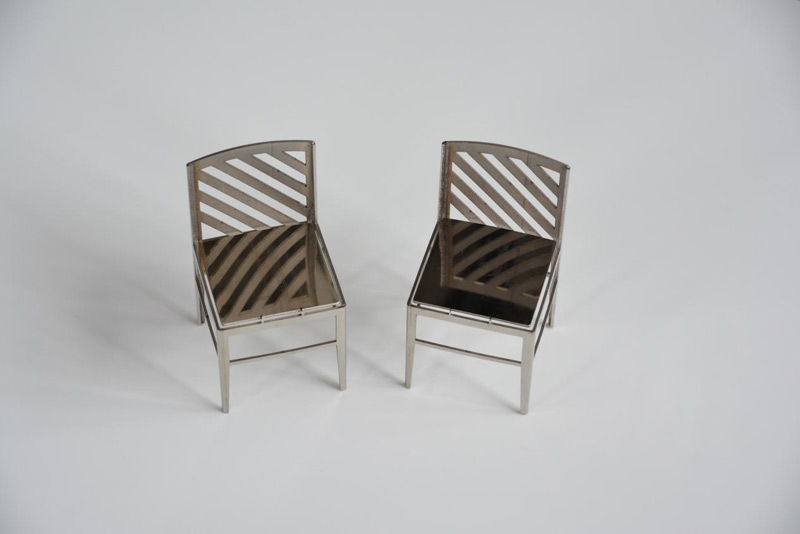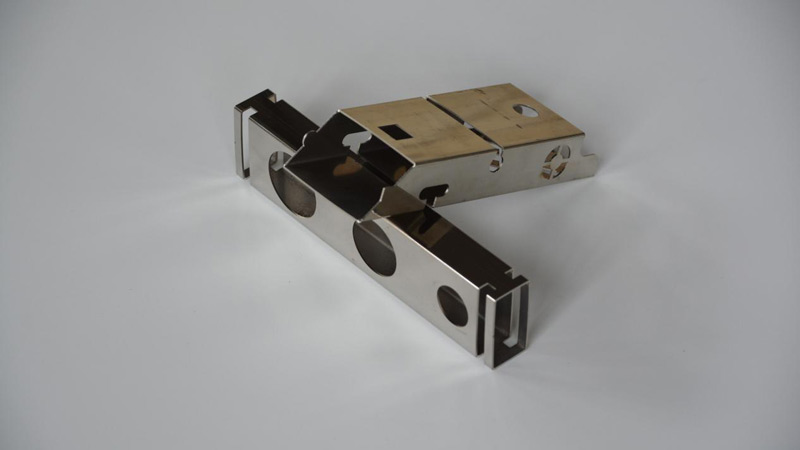 Benefits
High efficiency, high stability, high precision, full-featured, ultra-wide compatibility and openness, it is a high-end intelligent fiber laser tube cutting machine.
It can match the automatic feeding and unloading system to realize the automatic production mode without manual intervention, which greatly improves work efficiency and saves labor costs.
Availability
• Powerful cutting ability: flying cutting, frog jumping, 3D stereo correction, servo adjustment support, non-inductive perforation, automatic centering, etc. It can meet all requirements of tube processing.
• No burrs and perfect cut edges - no post-processing necessary
• Industrial 4.0 automated production - Automatic feeding, unloading, receiving, laser cutting in a single operation.
• CE standards: fully comply with European CE standards, no worries about safety.
• Intelligent system: seamlessly connect with EMS intelligent cloud data management system of intelligent manufacturing factory