Make the most of your tubes
Construction equipment, including crane, aerial work platform lifting, mini excavators, wheel loaders, and compact track loaders, etc.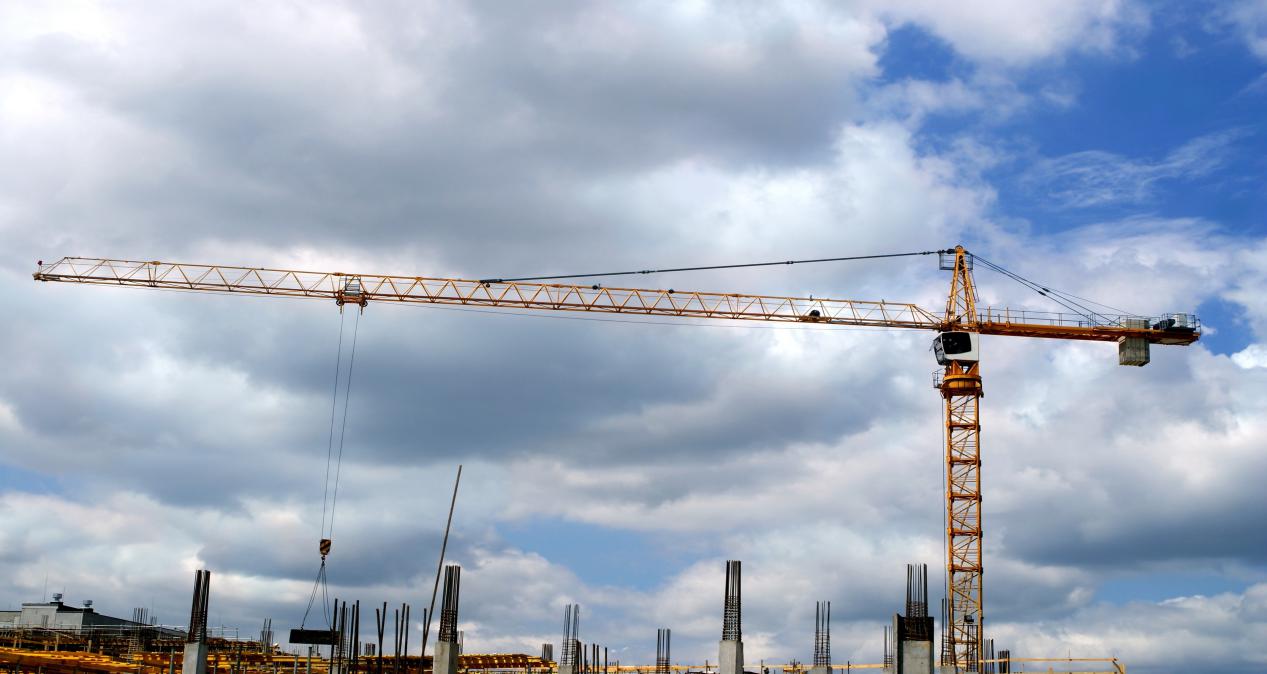 Many pipe components are used in the production of construction equipment, including square pipes, round pipes, and T-shaped steels. In addition to simple cutting, holes, bevel cutting, and carving are also required. Therefore, the large laser cutter can meet the needs of construction equipment production. In addition, tube laser cutting machine can automatically realize the tube processing of all the actions and functions of the pipe from feeding, length measurement, laser cutting, and then to unloading, which greatly reduces the processing time and labor effort. Due to environmental protection requirements, it is a wise choice to use a tube laser cutting machine to boost your metalworking business.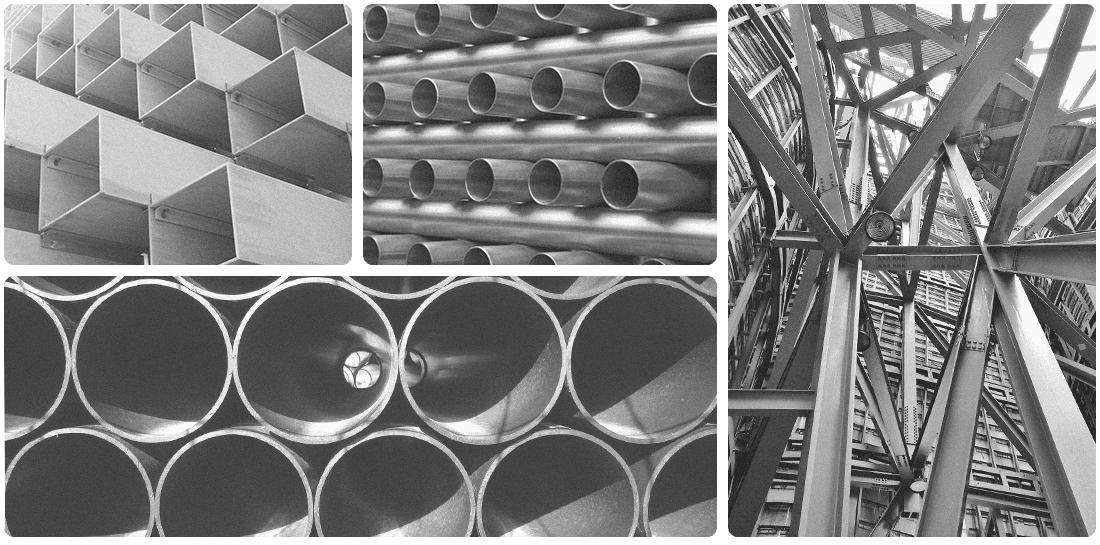 Laser solution for cutting tube components of aerial work platforms
There are two types of aerial work platforms: scissor and telearm. In the figure, it is a scissor type, and a large number of rectangular tubes of 75*125*5, 40*75*5, etc. are used, except for the power chassis, which is composed of such a cross-shaped rectangular tube. The ss rectangular tube needs to be cut into some round holes, oblique holes or single-sided screw holes. Laser cutting can be conveniently and quickly processed in one place, eliminating the need for subsequent stamping, boring and grinding. In addition to saving a lot of labor costs, site costs, it also saves the cost of mold opening and greatly improves the quality of the product details.