Time: May 18-21, 2021
Booth: A01, Hall 6
Address: Ningbo International Convention and Exhibition Center (181 Huizhan Road, Yinzhou District)
GoldenLaser glad to inform you that from 18 to 21 May 2021, we will take part in the 6th China (Ningbo) International Smart Factory Exhibition and the 17th China Mould Capital Expo (Ningbo Machine Tool & Mould Exhibition). It is expected to have an exhibition area of 60,000 square meters and six exhibition halls.
Golden Laser machine China will show three sets of fiber laser cutting machines:
Model 1: Completely Automated Fiber Laser Tube Cutting Machine P1260A
● P1260A small metal tube cutting machine is aimed for thin wall and small diameter tubes (0.4"- 4.72").
● Compact design and small footprint, saving transportation costs and improve the utilization of factory space.
● Equipped with an ultra-high-speed chuck and automatic feeding system, can realize automated manufacturing and improve production efficiency.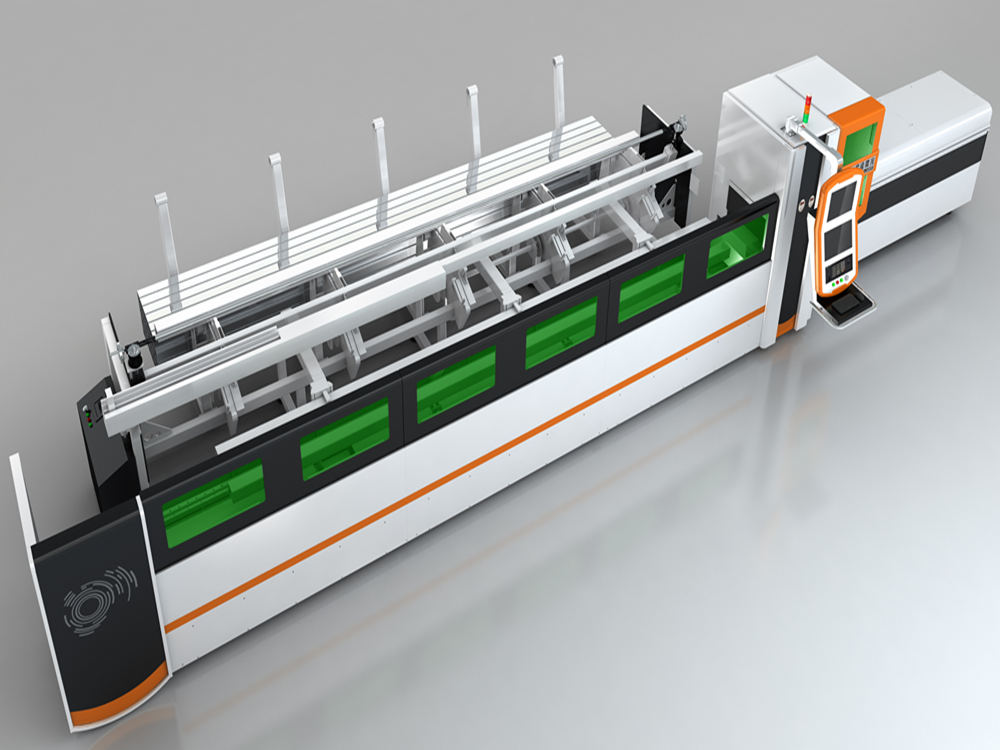 Model 2: Cost-Effective Laser Tube Cutting Machine P2060B
● Easy to operate, unique installation-free design, featured by out-of-box service.
● Affordable but high value, P2060B laser cutter tube can meet all kinds of pipes processing. The range of pipe diameter is 20mm-200mm.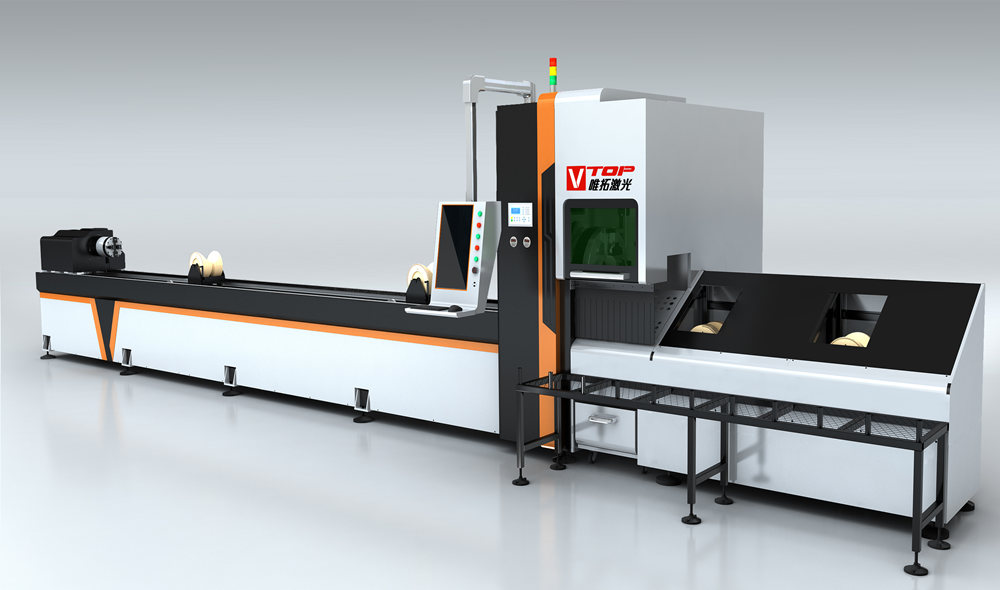 Model 3: Ultral-high Power 12Kw Fibre Laser Cutting Machine GF-1530JH
● Powerful laser cutting ability, can capable of cutting thick metal plates up to 60mm.
● Low-pressure air cutting technology. The air cutting speed is three times the oxygen cutting speed, the total energy consumption is reduced by 50%, and the operating cost is lower.
● High precision. The slag generated during the piercing process is removed to the greatest extent, and the cutting edge is smooth and complete.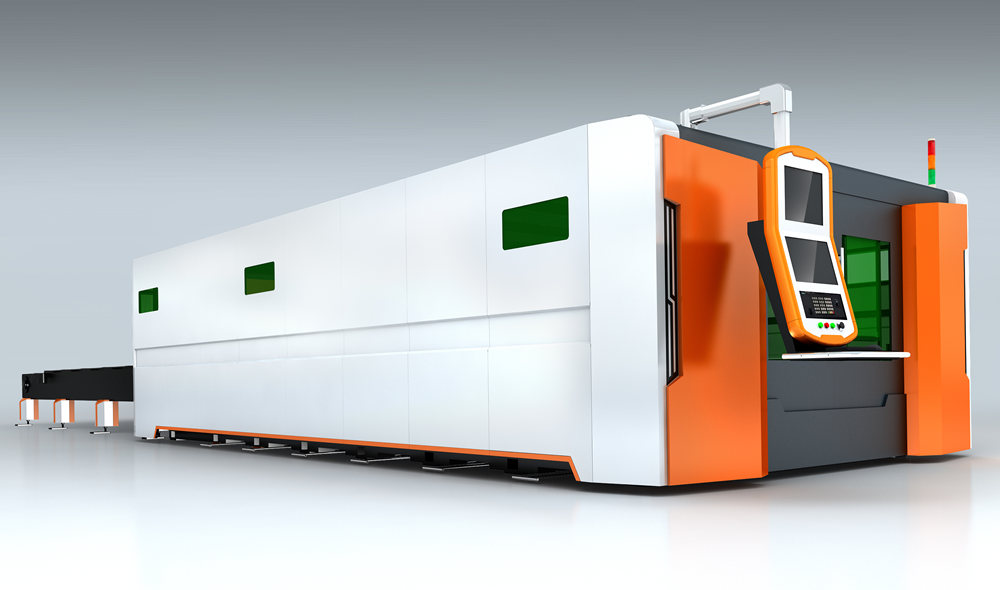 GOLDEN LASER (stock number: 300220), is a leading manufacturer for fiber laser cutting machines, laser tube cutting machines, CNC laser cutter, 3D robot laser cutting machines, fiber laser welding machines, customized flexible manufacturing production line, Co2 laser cutting machine, etc.
Our metal laser cutting machine can be applied in sheet metal, fitness equipment, lighting lamps, sports equipment, metal furniture, medical device, steel structure, agricultural machinery, door crafts, tube processing, and automotive industry, etc.
We sincerely invite you to discuss laser technology and win business opportunities with us!
Watch Fiber Lazer Cutting Machine for Pipe Fittings Processing