Dependable laser cutting technology and unibody strength of laser welding create high-quality, easy-to-use farm gates, corrals, and hay feeders. The Lazer tube cutter applies to cutting the entire fence tube into sections, punching holes, and replacing traditional metal tube processing tools.
Thanks to the advantages of laser cutting technology, these Farm Gates and Corrals are highly accurate and beautiful, protecting the safety and welfare of the animals of the farm or rancher.
Why did Diamond Bar choose Golden Laser China fiber laser pipe cutting machine?
1. Flexible and automated manufacturing
Auto feeding laser cutting machine P3080A can transport round pipes and square pipes in batches, saving time and labor costs.
2. High quality and high efficiency
The laser cutting pipe machine cuts the metal tube with a smooth section and no burrs. The finished product can be directly used for welding, reducing the processing procedures of the guardrail, and improving production efficiency.
3. Friendly operation and maximum utilization
Golden Laser metal tube laser cutter adapts Lantek nesting software, no need to open the mold, realize the laser cutting automatic layout, nesting, simple operation, and improve the utilization rate of raw materials.
Farm Gates
Strong and Dependable
As a farm or ranch owner, responsibility for the safety and welfare of your animals starts at the gate. Golden Laser can meet all laser cutting requirements from DimondBar's standard 6 bar 48" high entrance to 7 bar 57" tall gate.

Golden Laser's laser pipe cutting machine P2060A, only one laser equipment can complete straight cutting, oblique cutting, perforating, hollowing and other processes! The oblique cutting function makes the bending and splicing of the pipe easier, making the subsequent pipe welding work easier.

Corrals
Modular Design and Easy Setup
Golden Laser uses laser cutting technology to provide an ideal solution for convenient, adjustable, high-strength stall systems to make a steel corral with a modular design.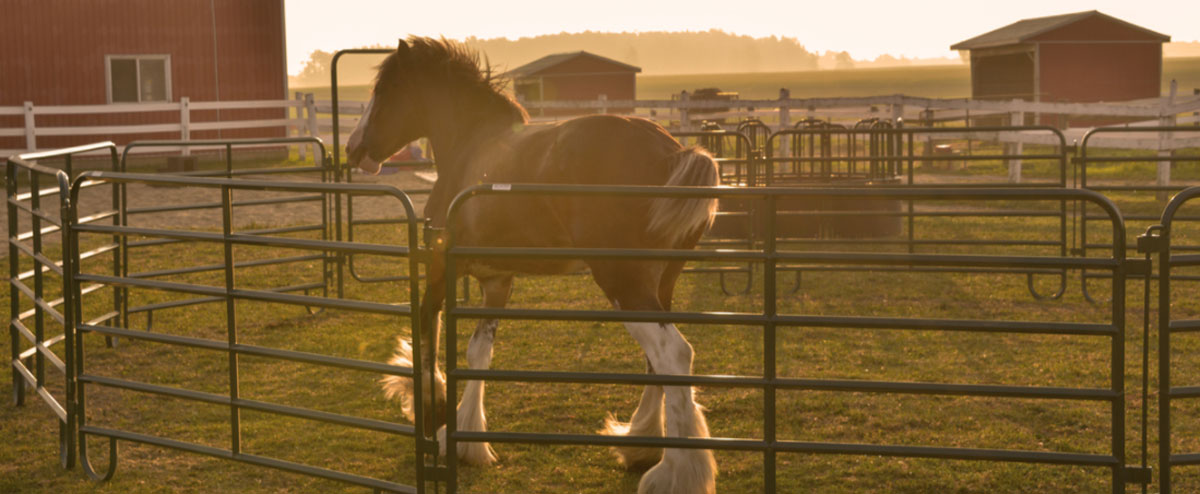 Lantek Nesting Software
Professional pipe design can quickly design perforation, beveling, and other functions without drawing sketches. The design efficiency for conventional pipe parts is much greater than that of 3D design software.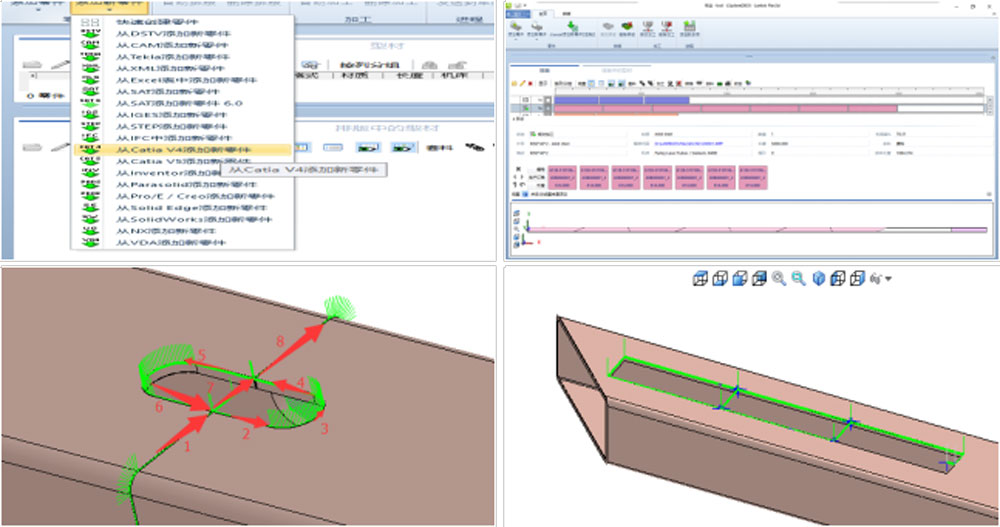 Intelligent Auto Feeder
● Feeding size: 800mm*800mm*8000mm
● Max weight for loader: 2.5T
The PLC program control combined with the numerical control laser cutting system can intelligently carry out automatic feeding, splitting, length measurement, feeding of different types, and different lengths of pipes. Without manual intervention, it can easily solve batch tube processing.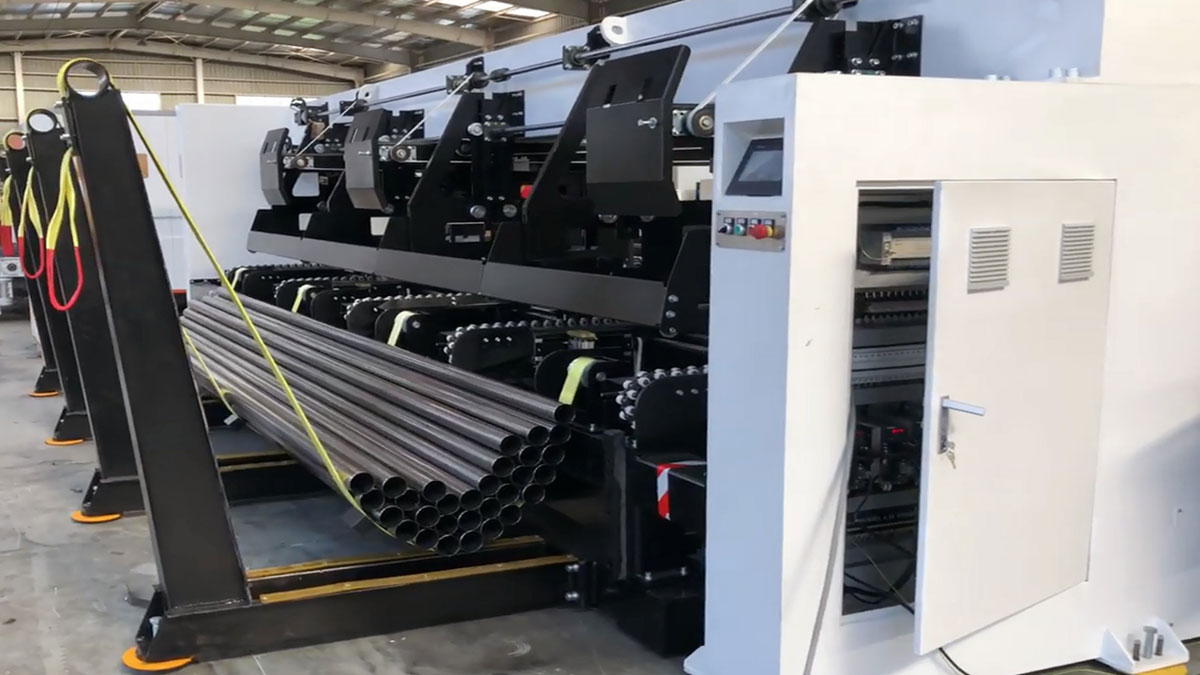 Laser tube cutting application details in fence tube

The automatic laser pipe cutting machine is suitable for cutting various metal pipes such as carbon steel pipes, stainless steel pipes, aluminum alloy pipes, square pipes, round pipes, and square pipes.
Laser cutting technology is being used in various metalworks industries; Golden Laser Looking forward to in-depth exchanges and negotiations with you, win-win cooperation business opportunities!