In 2021, GoldenLaser has innovated and upgraded from the four aspects of performance, hardware, function, and software based on the original high-end CNC fiber laser pipe cutting machine. Golden Laser company's fiber laser tube cutting machine continues to dominate the market in the field of tube processing applications.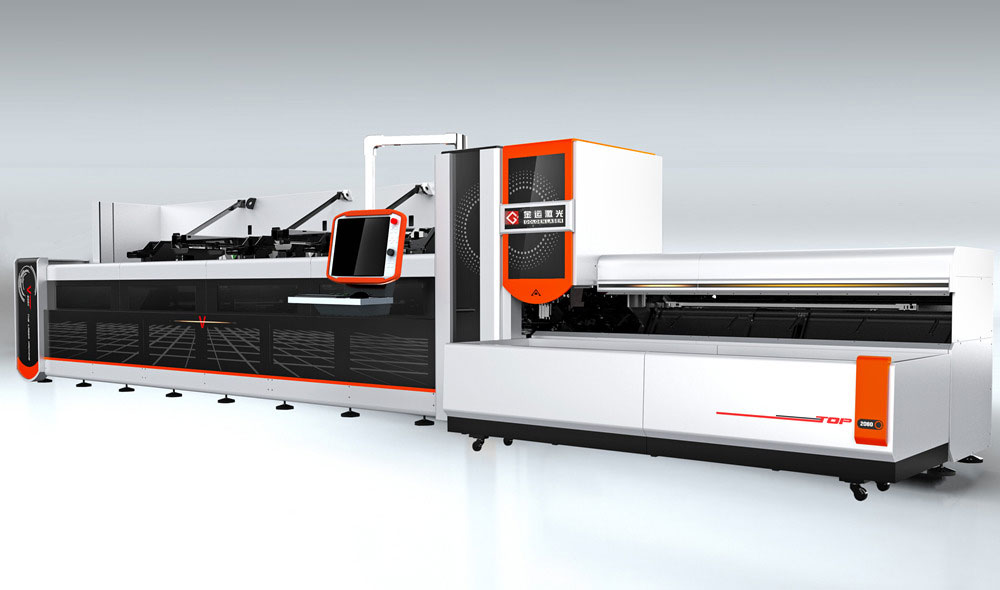 Thanks to our powerful R&D team, the efficiency of the latest version of the high-end CNC fiber laser pipe cutting machine has increased by 40%.
Part 1: Performance improvement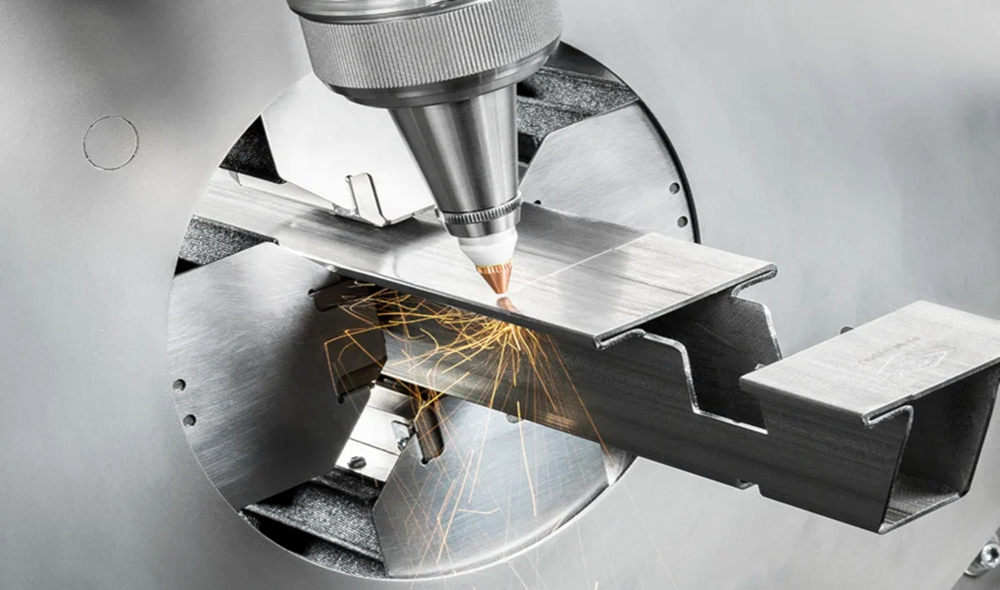 ● Upgraded to a high-speed servo motor up to 4000r/min to obtain excellent dynamic performance.
✔ Motion acceleration: 0.8G → 1.2G
✔ Maximum rotation speed of chuck: 100r/min → 150r/min
✔ X axis empty moving speed: 80m/min → 120m/min
Part 2: Hardware upgrade
● About Chuck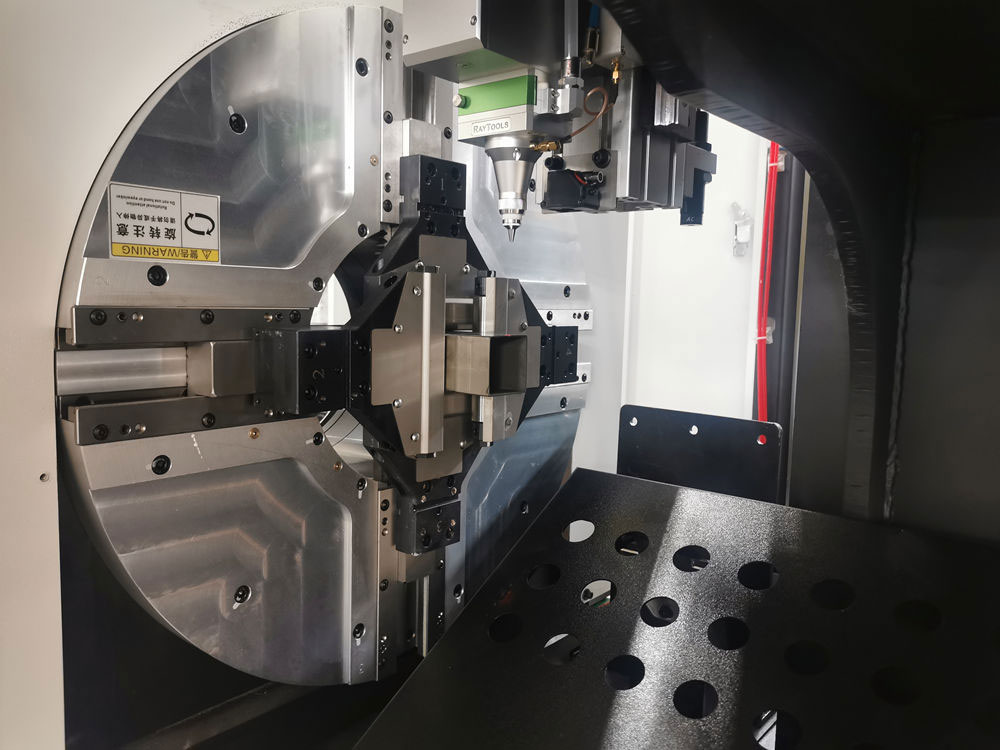 1. After the pneumatic self-centering chuck is upgraded to a full-stroke pneumatic chuck, the equipment downtime is greatly reduced, and the production efficiency is doubled.
✔No need to adjust the jaws to replace any pipe
✔No need to adjust the clamping center
✔Single-side double-point clamping is more stable
2. Innovative chuck installation method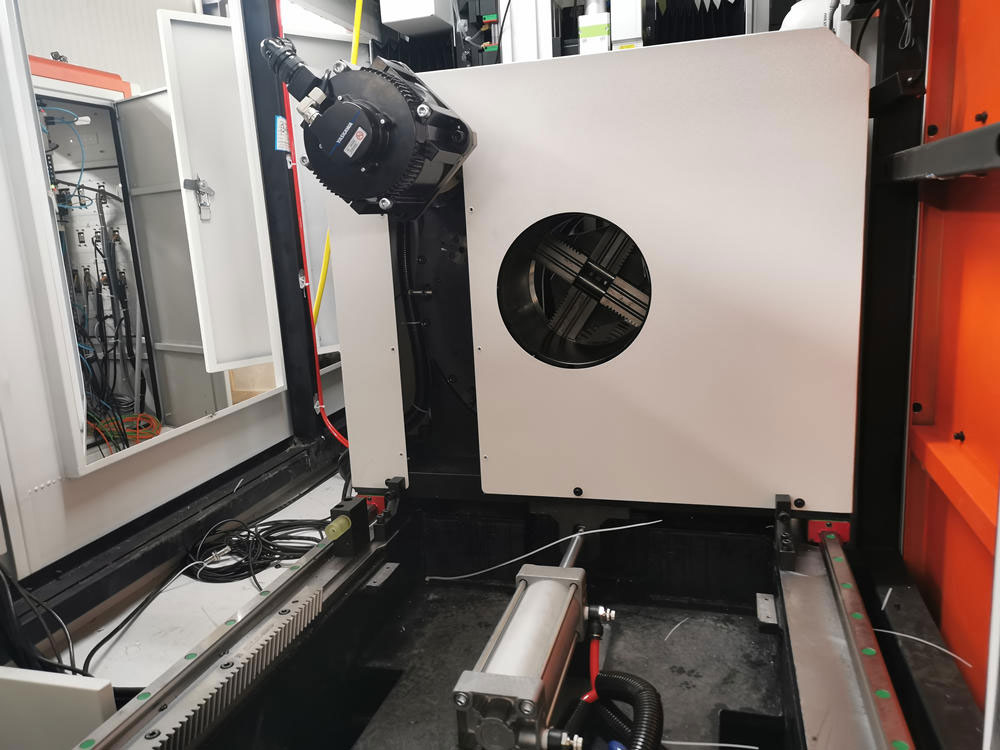 ✔ The movable limit installation method improves the replacement efficiency of the front chuck by 300%
✔ The maintenance of the chuck is easier, more ergonomic and accessible
3. Smart console for adjusting chuck clamping force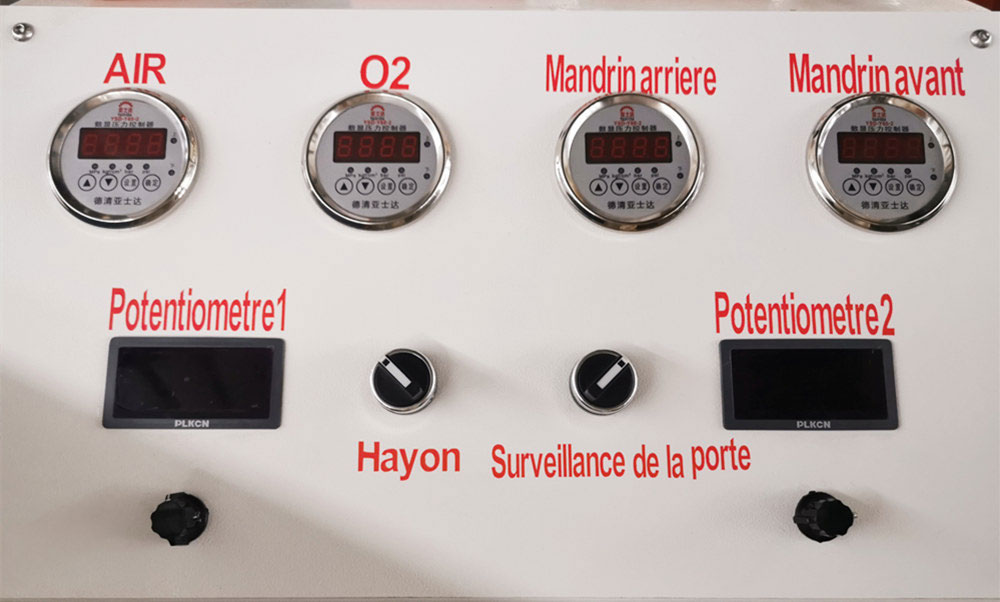 ✔ Digital, intelligent, high accuracy, simpler operation
Part 3: Function upgrade
● Intelligent detection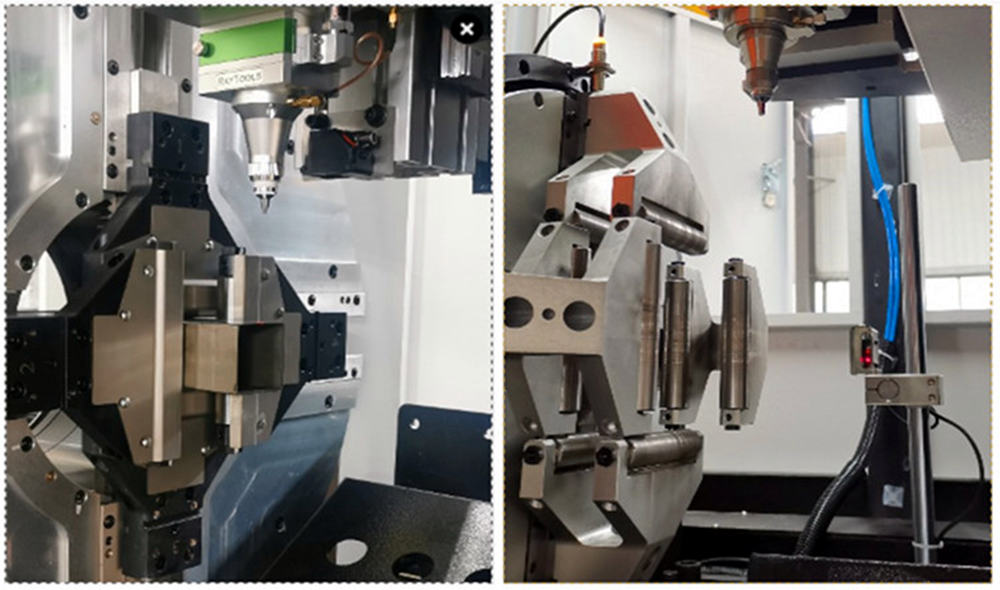 1. Claw release detection:
✔ Avoid impact and protect equipment safety
2. Cut off detection:
✔Prevent the equipment from continuing to the next cutting procedure when the workpiece is not cut, avoiding safety problems
● Intelligent interconnection, intelligent feeding and processing prediction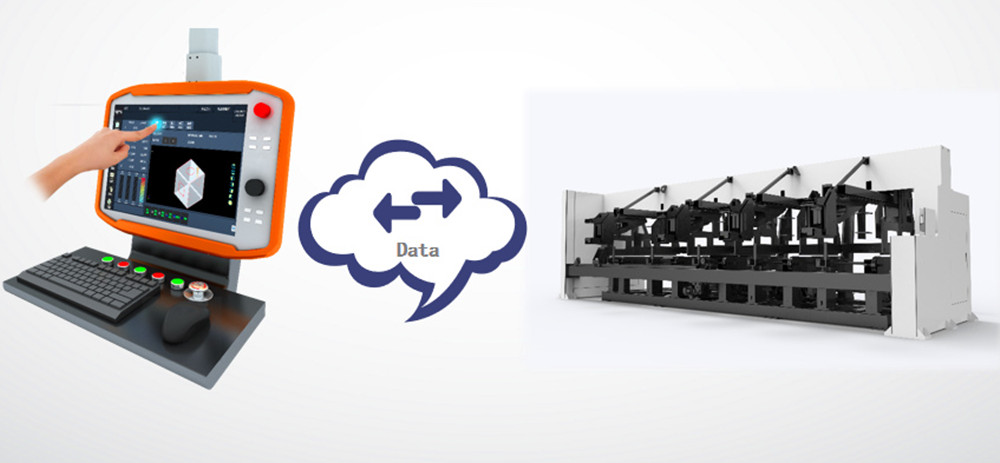 ✔ Making it easier for engineers to operate:
The automatic feeding system can realize data interconnection with the pipe cutting machine control system, making it easier for engineers to operate
✔ Save labor, automatic manufacturing:
It supports mixing and loading of similar pipes with different lengths, automatic measurement of pipe length, automatic adjustment of the chuck of the pipe laser cutting machine, without manual intervention.
Part 4: Software upgrade
● Touch screen PA bus system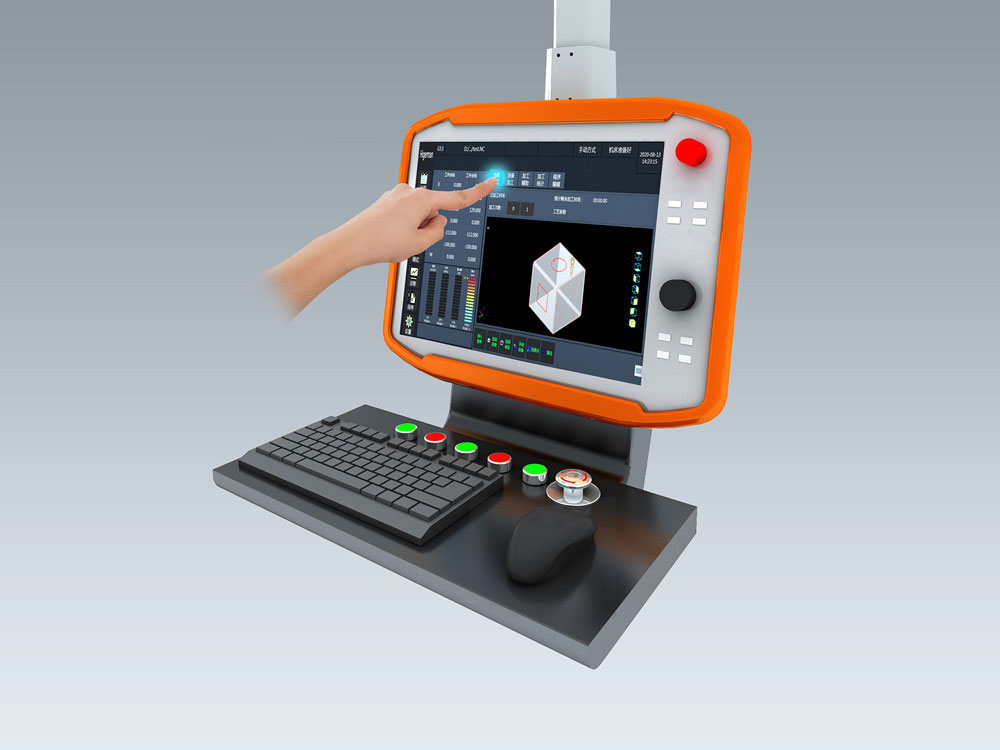 ✔ Management is more convenient:
Integrated planning, production, process, debugging, diagnosis, and maintenance 6 modules
✔ Intelligent manufacturing:
Support interconnection with feeding system
✔ Germany PA Bus system
Simplified wiring steps, strong anti-interference, strong synchronization, reduced failure rate, and strong scalability
✔ Brand-new UI interface, clear and high-end
● MES system docking- Automated manufacturing

Video below is Goldenlase's different types of metal pipe cutting show.