The Ministry of Industry and Information Technology recently announced the fifth batch of national industrial design centers. Golden Laser Technology Center was successfully recognized for its outstanding design innovation ability and compatibility with the industry's development needs. It was awarded the honorary title of "National Industrial Design Center."
What is the certification standard of "National Industrial Design Center"?
Recognized by the Ministry of Industry and Information Technology:
Strong industrial design innovation ability;
Distinctive features, standardized management, and outstanding performance;
The development level is in the advanced position in the country;
Enterprise Industrial Design Center or Industrial Design Enterprise
Why is Golden Laser awarded?
1. Lead innovation
Golden Laser China keeps launching new laser machines, digging deeper into the value of industrial product design, and permanently occupying the commanding heights of product technology in the industry.
Has been identified as:
● Hubei Provincial Technology Center
● Hubei Industrial Design Center
● Wuhan Industrial Design Center
● Wuhan Technology Research Center
● Famous Trademark of Hubei Province
● Famous brand products in Wuhan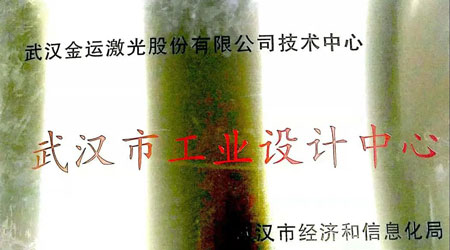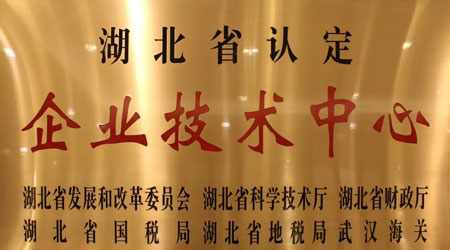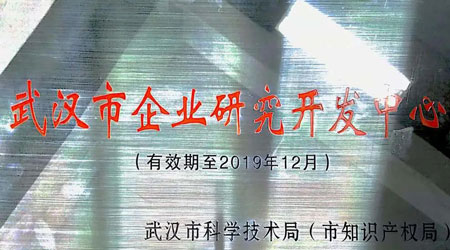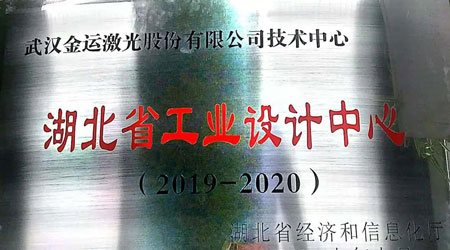 (Part of the award-winning display)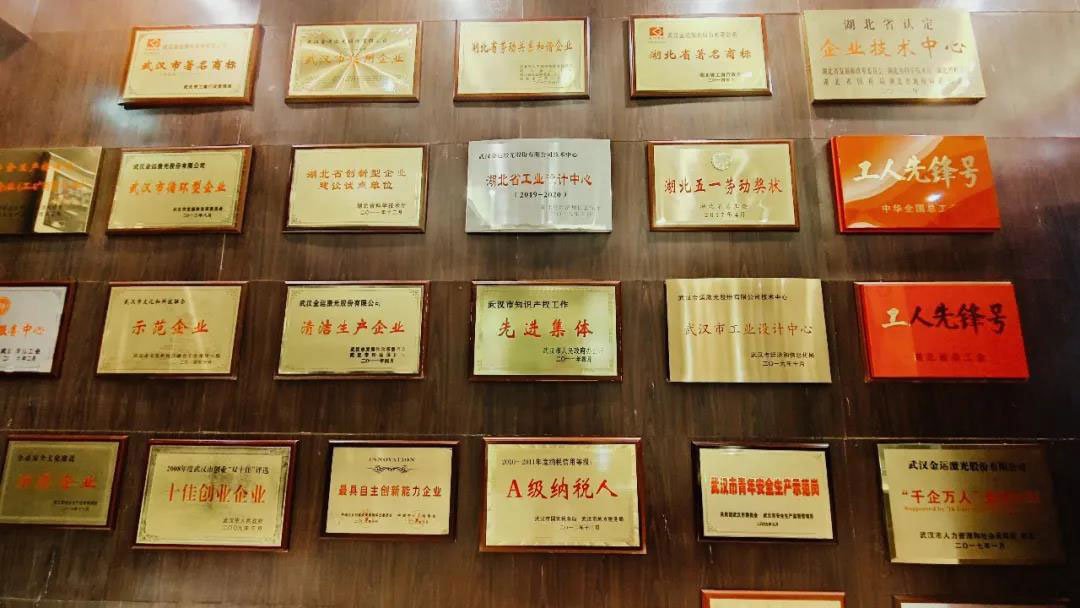 (Company Honor Demonstration)
(Continue to innovate)
2. Continuous investment and fruitful receipts
At the beginning of Golden Laser's establishment, Golden Laser established the technology center. It continuously invests more than 10 million yuan in research and development funds each year, accounting for more than 4% of operating income. More than ten new research and development projects are produced every year, and more than ten scientific and technological achievements are built. The transformation of scientific and technical achievements has been completed. The transformed new products have repeatedly won praise from the market.
Technical achievements have been successively obtained:
● National Torch Program Project
● Significant scientific and technological achievements of Hubei Province
● Independent innovation products in Hubei Province
● Hidden Champion Enterprise in Hubei Province's Pillar Industry Segmentation Field
● Wuhan Science and Technology Achievements
● Wuhan Science and Technology Little Giant Enterprise
● Ringier Technology Innovation Award
......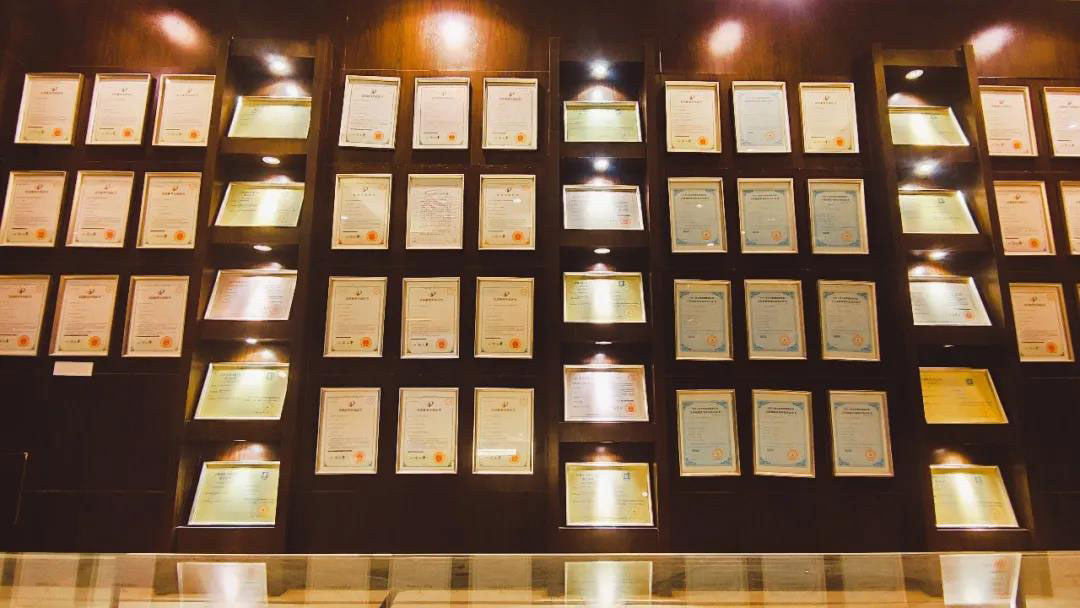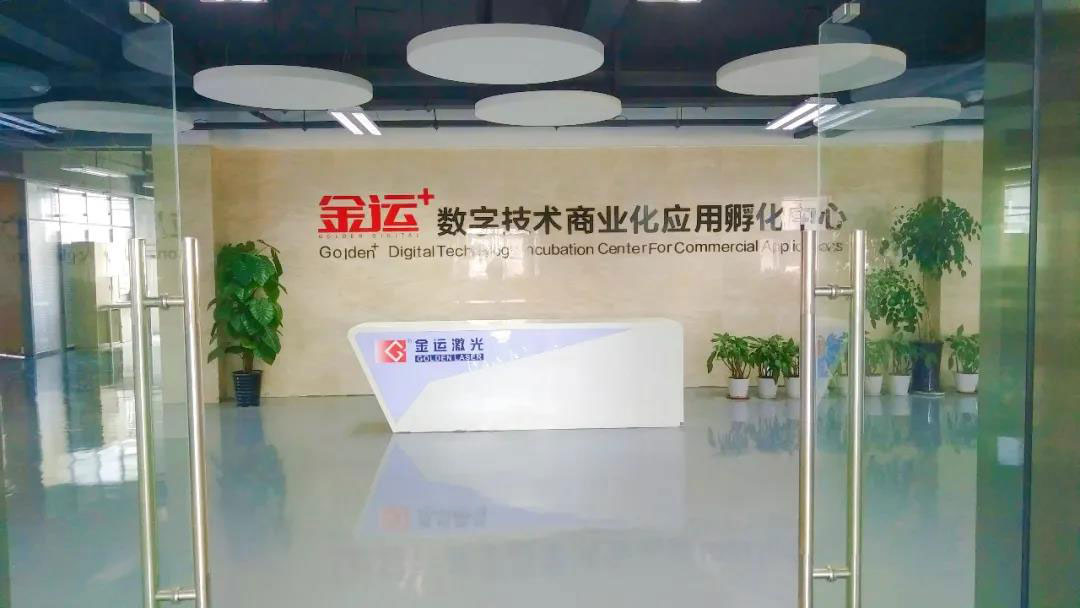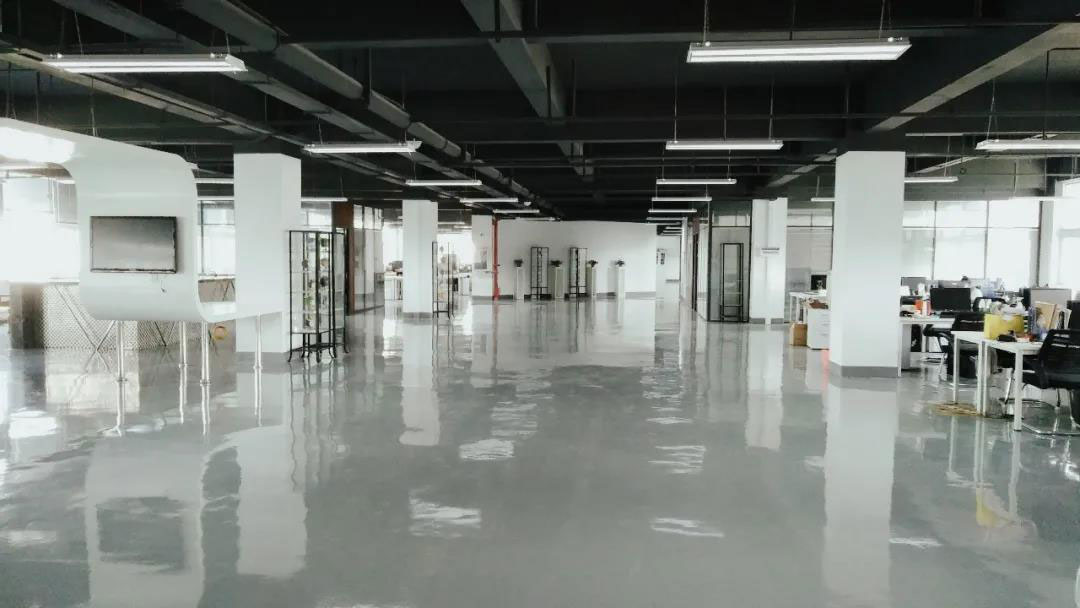 (Design R&D Center)
3. People-oriented
Industrial design is a subject that solves practical problems. The ultimate goal is to solve user pain points and meet customer needs. Golden Laser insists that the design is centered on market demand. At the same time, it has unearthed independent design concepts that are distinct from other categories in the market demand and accurately grasp the brand's industrial design positioning.
Part of the laser machine display:
1. High-end CNC Laser Tube Cutting Machine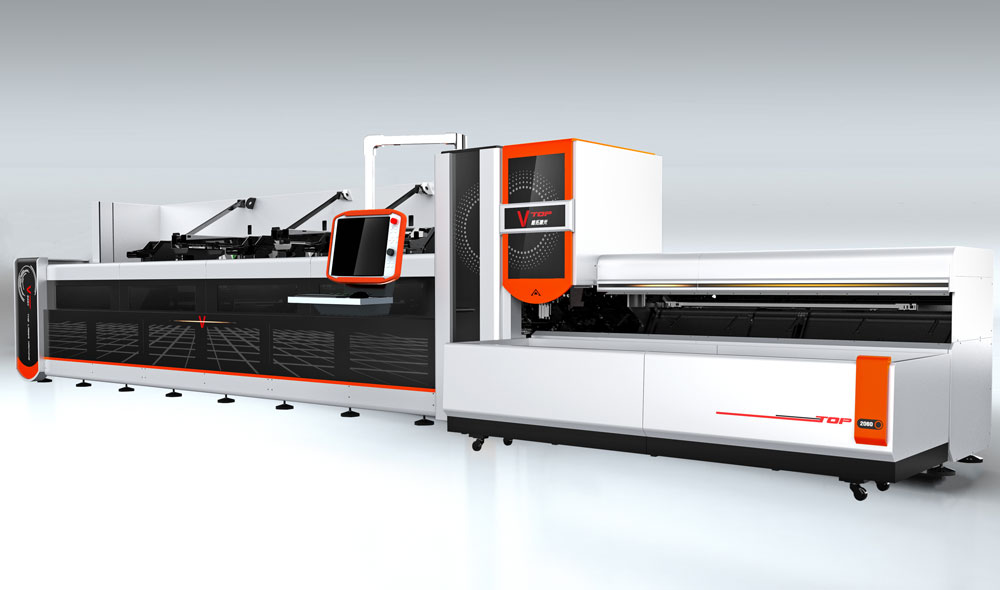 2. High-power Series Fiber Laser Cutting Machines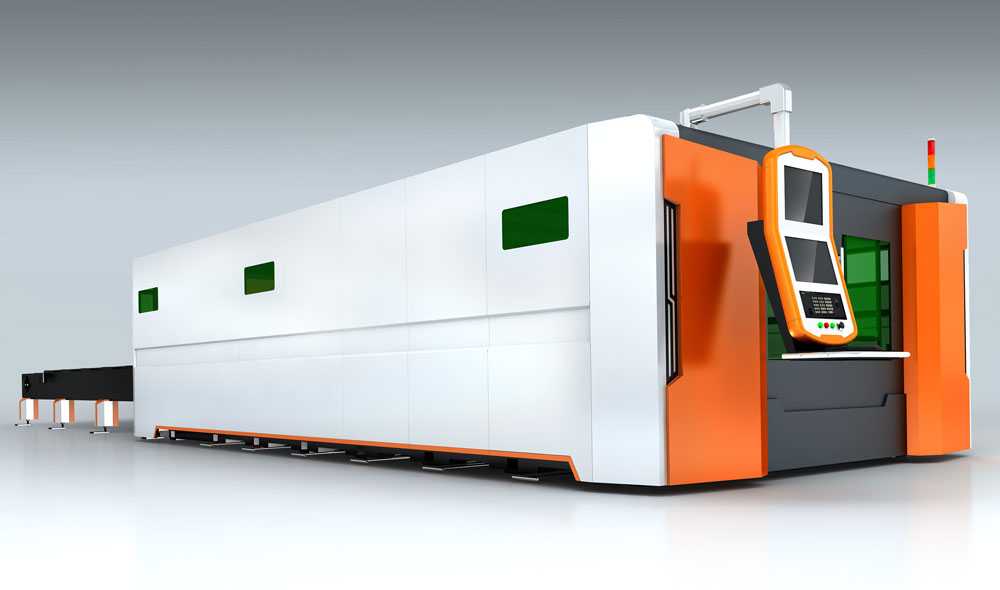 3. Professional Bevel Tube Laser Cutting Machine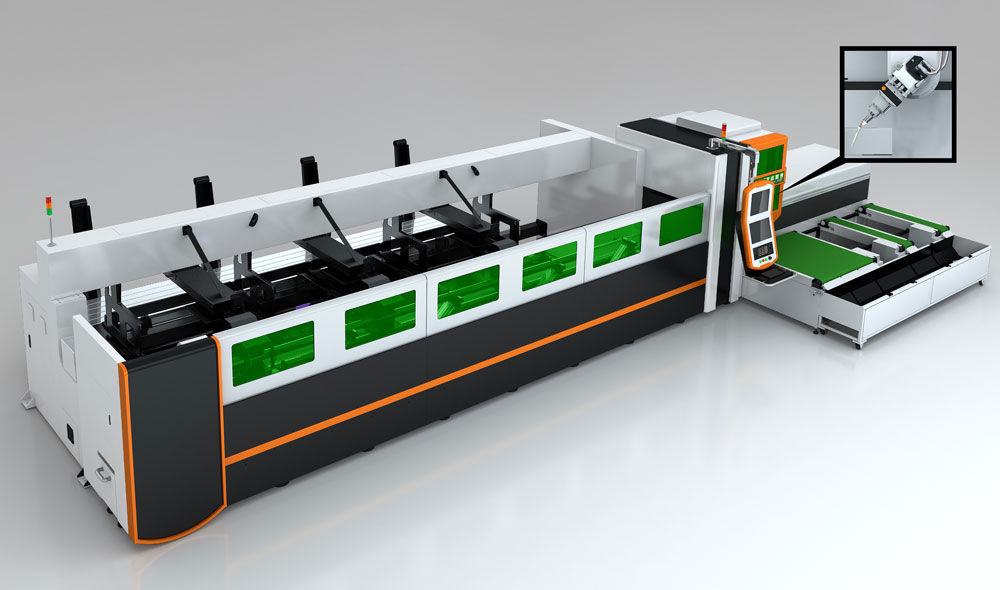 Golden Laser is a laser machinery manufacturer integrating R&D, production, sales, service, and laser systems. We are a high-tech enterprise specializing in fiber laser tube cutting machine, fiber laser cutting machine, professional 3D robotic arm laser cutting machine, laser welding machine, and fiber laser flexible manufacturing. If you have any needs, please feel free to consult us.