Time goes by, thank you for your attention and support to Golden Laser in 2021. Summarizing the past and innovating the future, Golden Laser always aims to be a customer-satisfied metal fabrication laser solution provider.
This week, the Golden Laser R&D department held an annual summary meeting, which mainly analyzed and summarized three types of laser equipment.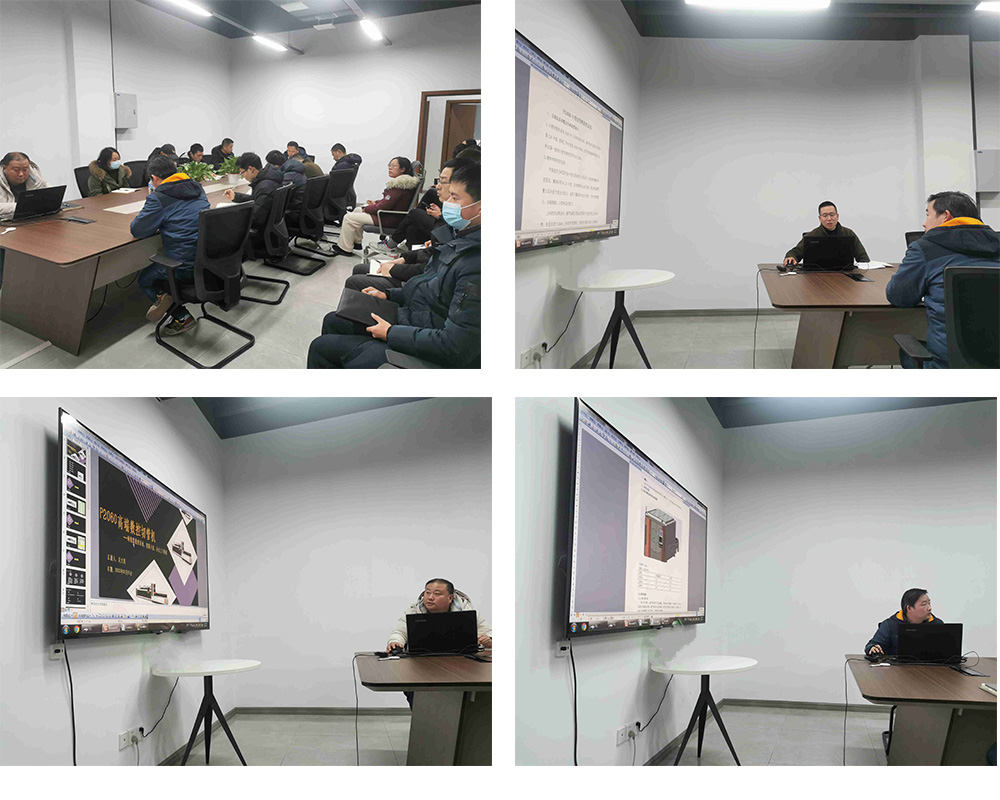 01: Fiber Laser Tube Cutting Machine Series
The metal fabrication market is increasingly hot, and the demand for metal pipe cutting has grown significantly. Golden Laser's eight series of laser tube cutting machines can completely solve the metal cutting requirements of the metal fabrication industry. For example, conventional laser cutting, laser marking, laser engraving, tube laser cutting slag removal capability, tube beveling, etc. Whether it is a conventional laser cutting machine solution or a customized laser solution, the laser experts of Golden Laser will provide you.
From the automotive industry to the steel structure, whether it is a regular shape metal pipe or a tube profile, at Golden Laser, you can find the helper!
Our mission is to be a leading enterprise in laser tube cutting, go deep into industrial applications and customer solutions, solve customer pain points, and create higher value for customers as the starting point!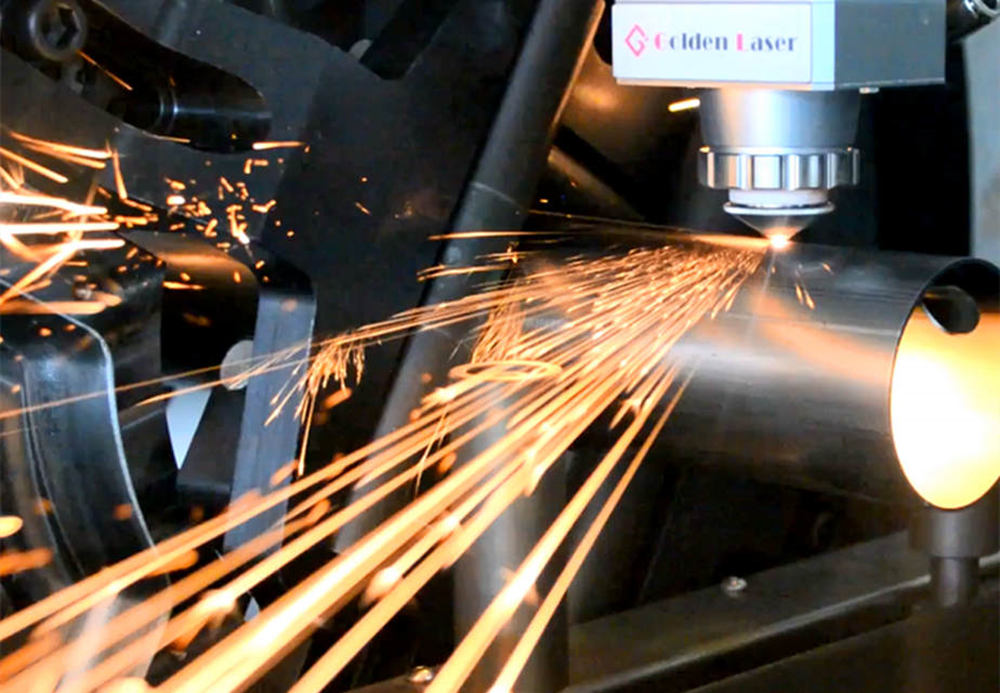 02: Sheet Metal Laser Cutting Machine Series
The rapid development of sheet metal fabrication has created conditions for the wide application of fiber laser cutting machines. Laser cutting technology with the characteristics of controllable processing, high efficiency, and high quality, and has a very broad application in various machinery manufacturing and processing industries such as automobiles, construction machinery, electrical manufacturing, and household appliances.
In the past two years, in the field of metal cutting, fiber lasers have continued to develop towards a higher power. In terms of cutting thickness and speed, as well as environmental protection and safety, high-power laser cutting machines have gradually occupied the metalworking market.
From thin to thick plate laser cutting, from mini size to extra large format workbench, at Golden Laser, you will choose the fiber laser cutting machine that suits you.
In 2022, Golden Laser will launch new fiber laser machines:
1. Ground rail type high-power laser cutting machine above 10,000 watts, customized ultra-large format, to meet various processing requirements
2. Detachable large format laser cutting machine, only one 40HQ, save you more shipping cost
3. Coil laser cutting machine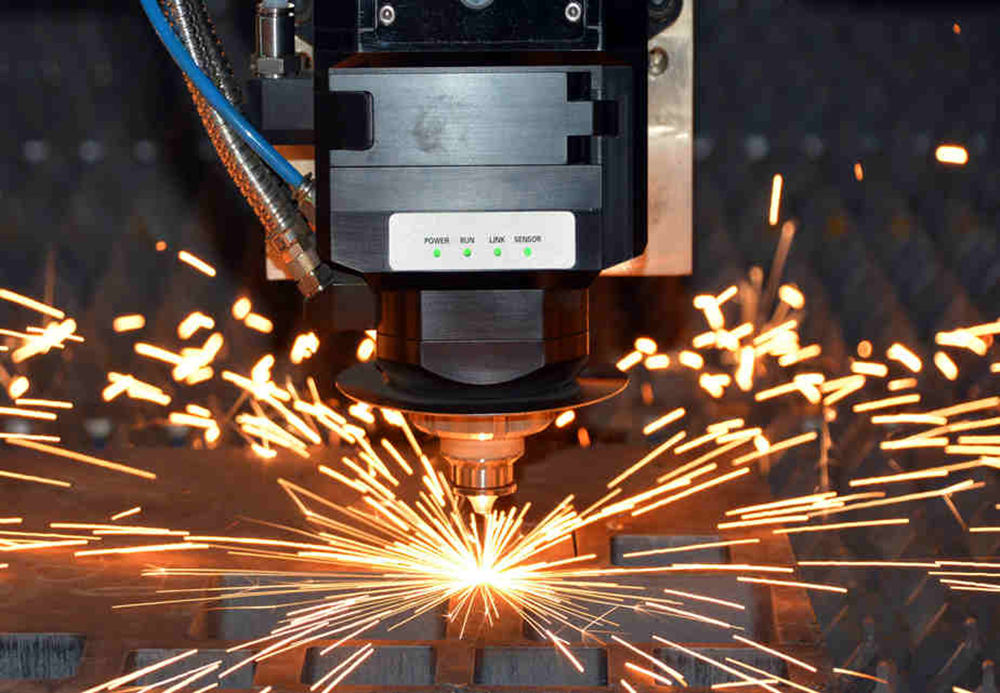 03: 3D Robot Laser Cutting Machine & Laser Welding Machine
3D laser cutting technology and 3D laser welding technology, as the high-end technology of laser application technology, have been more and more widely used in the automobile and motorcycle industry, including the field of electric bicycles and helmets: such as cutting holes, trimming of body panels, cutting steering wheel Holes, body wind deflectors, roof bracket holes, airbag parts, hydroformed parts, etc.
3D laser cutting is also very useful in the processing of the body after the assembly, such as opening the luggage rack with the fixed hole, the roof slide hole, the antenna mounting hole, modifying the shape of the wheel fender, etc. The advantages of 3D laser welding machine: high welding precision, fast efficiency, stable quality, low cost of use, and the workpiece after laser welding does not need grinding process, beautiful shape, easy to form automated production.
Free material testing, find out more customized laser solutions at Golden Laser!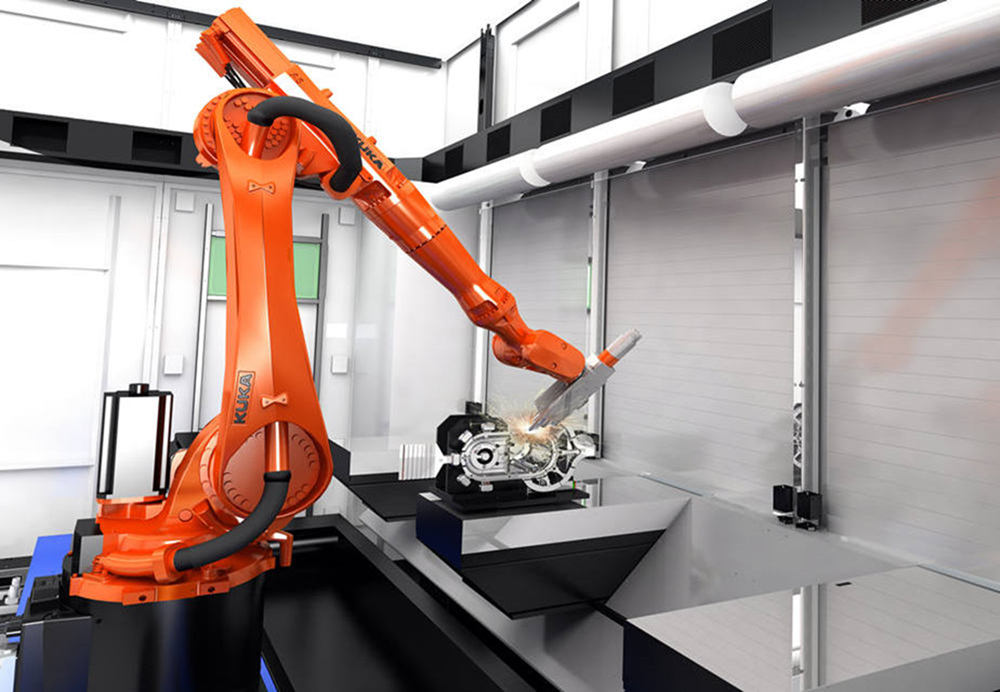 In 2022, the Golden Laser team will provide you with more excellent and innovative laser solutions! walk with you!